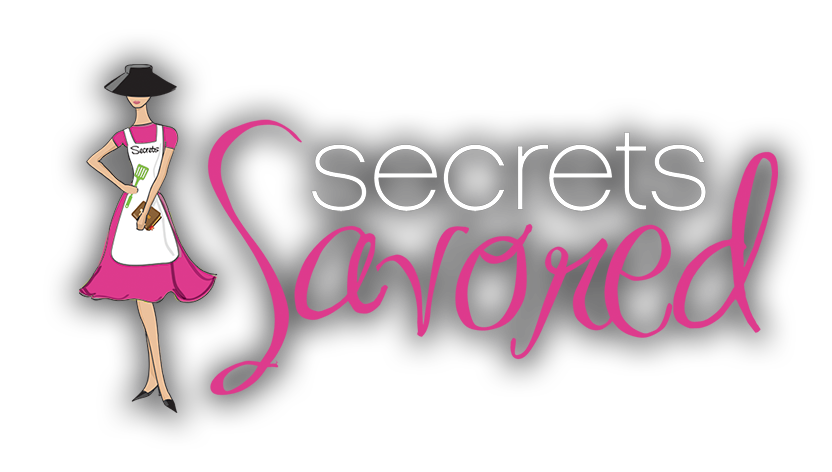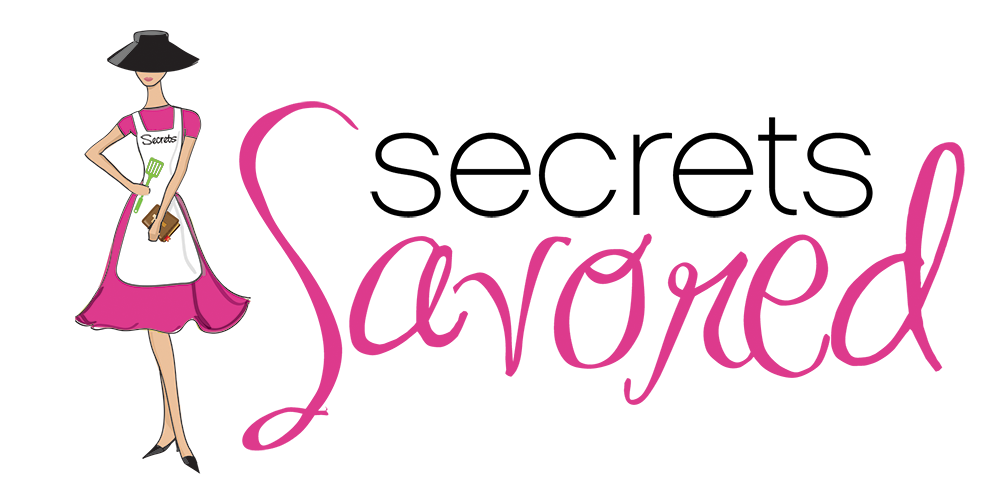 Are you looking for a way to bridge the gap between the older and younger women in your church and community? Do you desire to invest, mentor and disciple young women and are looking for a new and creative way in which to do just that? Perhaps you desire to reach out to the young women in your neighborhood? Whatever it is that drew you to this site, we are glad you came!
Secrets Savored Classes
Secrets Savored Classes provide practical tips and godly wisdom that provide tools and knowledge to confidently care for the home.